Leverage AI in Project Management
Datum

17.05.2022

18:00

-

19:30
Beschreibung
Local Group Darmstadt invites you to an online event
Leverage AI in Project Management
- with Oliver Yarbrough
Abstract
Want to stay relevant in an AI-driven world? While machines can analyze larger data sets
and adapt faster than humans could ever imagine, they still need us. But you'll have to
complement AI's capabilities with your human strengths.
In this session, you'll learn practical ways to use AI in your projects. Also, we'll discuss
some emerging trends and how you can stay informed of the latest advances in artificial
intelligence.
* How to derive value from data
* Discuss examples of AI in action
* Leverage AI to track project progress
* Discover how to engage AI stakeholders
Speaker bio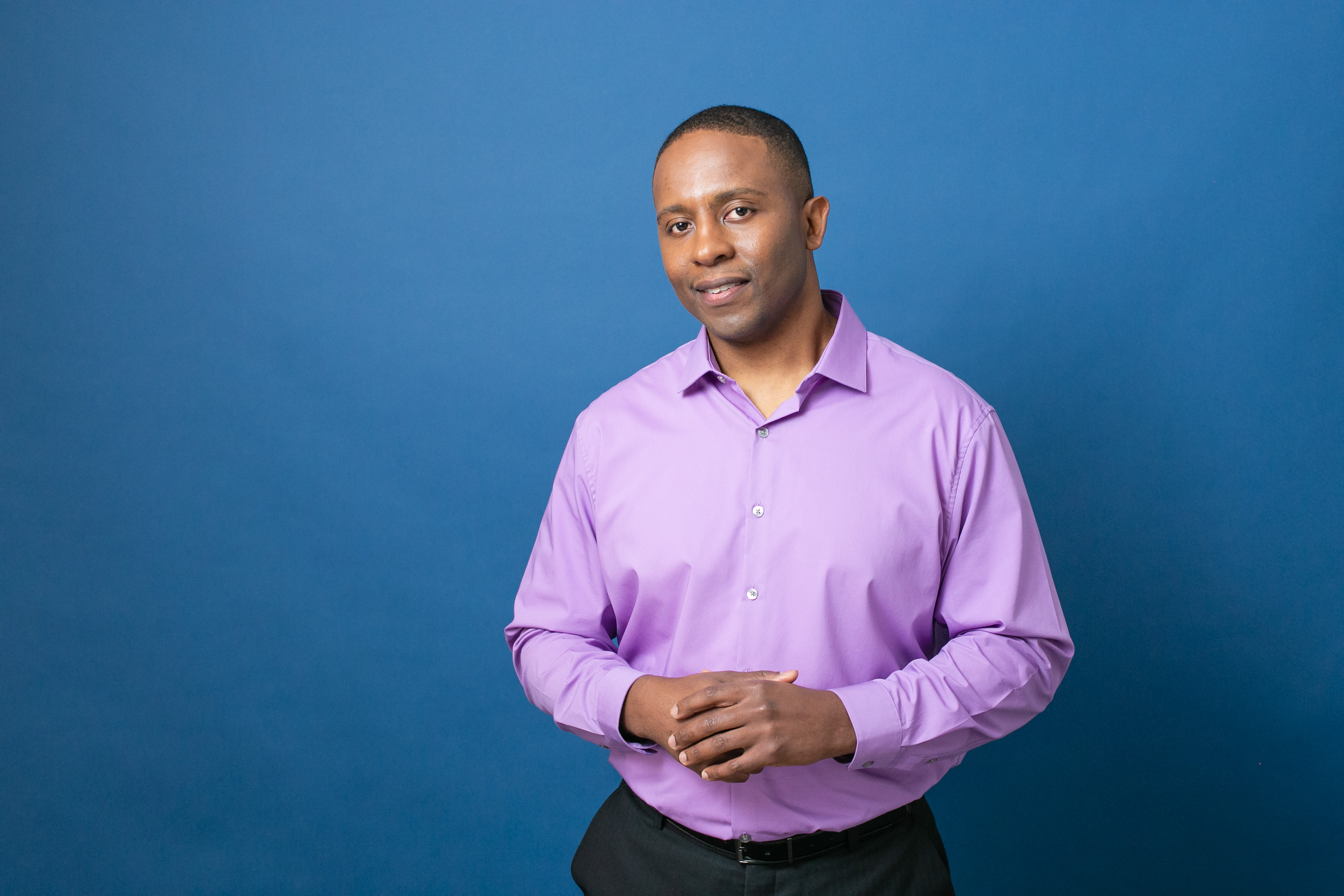 Oliver Yarbrough, PMP®, is an author, speaker, trainer, and leading expert in project management and growth strategies to raise competitiveness.
He combines "hands-on", real world experience with project management fundamentals. Oliver offers fresh insights and encourages his audiences to take action with a captivating, entertaining and down-to-earth style.
Mr. Yarbrough holds a Master's degree from Babson College's F.W. Olin Graduate School of Business (MBA program ranked #1 in Entrepreneurship for 28 consecutive years by U.S. News & World Report). His professional career includes positions with Fortune 500 companies such as Lucent Technologies, Staples, and Sprint, along with his own successful business ventures.
He is a former Board Member of the Technology Association of Georgia (TAG) – Government Technology Society, as well as the National Contract Management Association (NCMA) – Atlanta Chapter. Additionally, he has been featured in the Atlanta Business Chronicle's "People on the Move."
Currently, he is an active member of the Project Management Institute (PMI®). He can be found at OliverYarbrough.com, on LinkedIn at Linkedin.com/in/OliverYarbrough, and on Twitter @OliverYarbrough.
Further Information
PDU's: For this event 1 PDU can be claimed for Technical via the PMI CCRS Website and the claim code will be published at the end of the event.
Registration: Please register by May 16, 2022 at the latest. In case of questions please reach out to: LGDarmstadt@pmi-gc.de
Fees: participation is free for members and non-members
Zoom Access details will be shared before the meeting with the registered participants only via E-Mail.
We are looking forward to welcoming you this event,
Your Local Group Darmstadt orga-team
Thomas Walenta, Prasad Shetti, Juan Mendez, Shuying Yang, Catalin Ion
Buchungsinformationen
Please register by May 16, 2022 at the latest. In case of questions please reach out to: LGDarmstadt@pmi-gc.de
Standortinformationen
Stadt

Darmstadt
Land

Deutschland