Sustainability in organizations and thus also in projects is becoming an increasingly important topic, not least because of the EU's upcoming Corporate Sustainability Reporting Directive and the associated CSR reporting obligation to be implemented at state level by December 1, 2022 (see
https://www.csr-berichtspflicht.de/csrd
). But how can a project be sustainable? What influence do sustainable aspects have on the implementation of projects?
The new Green Project Management / Sustainability event series of the PMI Germany Chapter aims to provide answers to these questions.
Already in the last chapter magazine - issue 02-2022 - sustainability was a main topic - among others also due to the Corporate Sustainability Reporting Directive (CSRD) published by the EU, which is already to apply for the fiscal year 2023.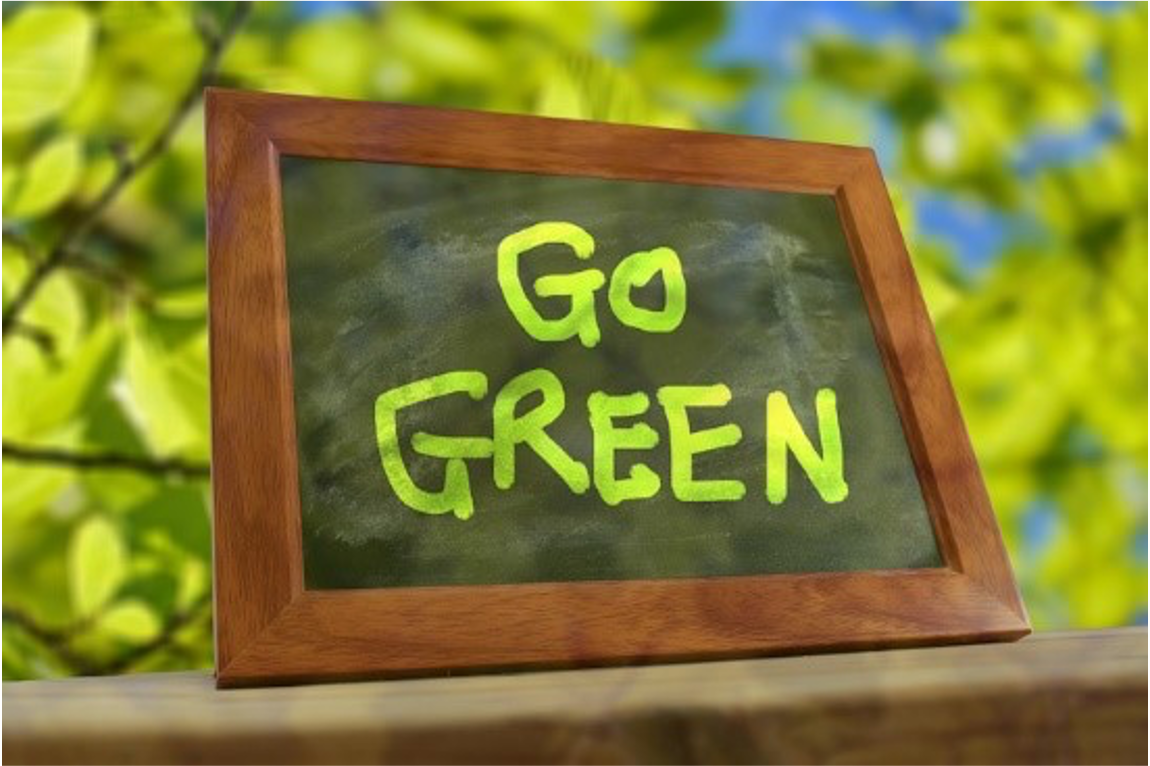 PMI had announced in February 2022 the strategic cooperation with greenprojectmanagement.org (GPM®) (GPM® is not to be confused with the German Society for Project Management, which also abbreviates itself as GPM). The (green) GPM® has already developed and published extensive material for sustainability in projects, including a standard called P5, a sustainable life cycle called PRiSM, and an impact analysis called P5IA. In addition, GPM® offers, among other things, the gpm-b certification for sustainable project managers.
As sustainability is becoming more and more important in project economics, the PMI Germany Chapter, together with a team of volunteers, has decided to hold a series of events on this topic.
The series will start on 09.06.2022 with a kick-off event, the " Orientation Webinar on our new event series on sustainable project management ", with Thomas Wuttke, the first trainer in Germany to offer courses on gpm-b certification. This first webinar gives an overview of the organization, the artifacts and the certification and is the kick-off event for an exclusive event series on sustainable project management
Who wants to register:
https://www.pmi-gc.de/eventkalender/866
- registration is open until 08.06.2022 9 pm