Hot Topics at a Glance
The 2023 board election ends on May 28, 2023
Dear Chapter Members,

We are pleased to announce that PMI has found a solution to the technical problem and will send out the missing election invitations by May 13, 2023 at the latest.

The new election period ends on May 28, 2023.

The following must be observed:
The invitation to vote will be sent to your e-mail address that is stored in your personal profile at www.pmi.org (not at www.pmi-gc.de!).


The e-mail with the invitation to vote will be sent from the address "noreply@votenet.com" with the subject "Board Elections Germany Chapter 2023". Please check your spam folder if you miss the call to vote.


It is possible that some of you will receive another call for elections despite having already cast your vote. However, a new vote is technically prevented.


Please send a message to noko@pmi-gc.de if you have not yet voted and no call to vote has been sent to you, neither for the original voting period nor for the extended period. Look again in the spam folder and the trash.
We wish you a successful election without technical obstacles,
Best regards,
The nominating committee
---
Invitation to the Member Survey
Dear members of the PMI Germany Chapter e.V.,
As an organization, we strive to provide the best possible services to our members and to continuously improve our offerings. Therefore we need your support and would like to ask you to participate in our short member survey. Your answers are very important to us and will help us to optimize our work and adapt our offers to your needs.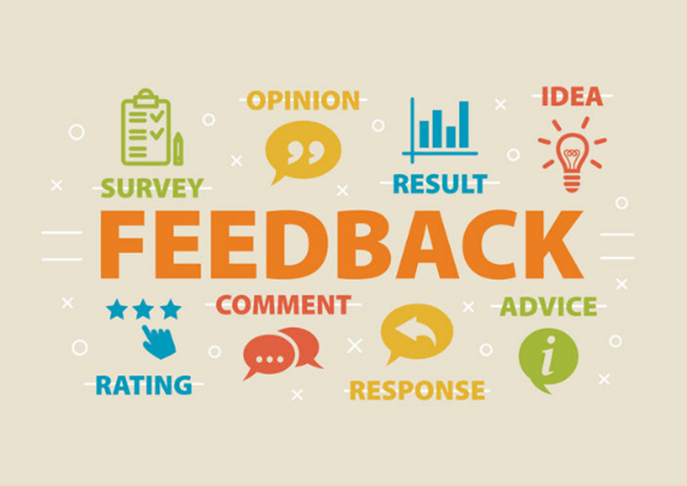 So please take the few minutes to do so. Together we can make our organization even more successful and achieve the best possible result for all members.

Here you find the: >>> Survey Link
Thank you for your support.

PS As a small incentive we will raffle a few nice books among the participants.
---
Chapter Magazine Q2-2023 is available online
Dear Chapter members and Project Management interested friends, the Chapter Magazine for Q21 2023 is now available online.
The title of the current issue is: Shaping Change with Power Skills
In addition to technical articles, the magazine contains news and information from our chapter.
The editorial team hopes you enjoy reading!
Click here to download.
---
PM-Summit 2023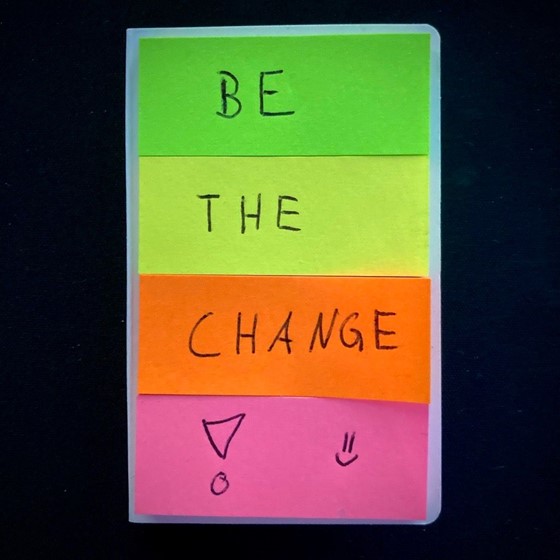 We would like to point out a special highlight of the year already today. Those who follow the chapter on Linkedin (PMI Germany Chapter e.V.| LinkedIn) already know it. In 2023 there will be a PM-Summit again. On the 28th and 29th of September 2023, the world will revolve around Change. Change is the motto under which we will put the congress. More detailed information will follow, but you can already mark the date. If you want to stay up to date or reserve a place, you can do so here on our congress https://www.pm-summit.de/.
---
One Idea. One Country. One Chapter.
Welcome to PMI Germany Chapter e.V.
We did it! Four regional units have grown into a Germany-wide chapter. The members in the regional chapters have agreed to found the PMI Germany Chapter e.V.. In the future, we will bring even greater benefits to our members and offer a more diverse range of services.
---
Being a member now pays off even more.
We are very proud that we can now offer our members even more tangible benefits. Visit our marketplace and convince yourself of our services und benefits. Become part of a unique community.
---
Here are all News for you.
Welcome
One Idea. One Country. One Chapter. Welcome to PMI Germany Chapter e.V.
We are supported by you! Our members and volunteers are at the center of our activities. However, chapter membership is open to any other PMI member as well.

We offer you the opportunity to exchange ideas and develop personally and professionally.

We know our way around the world of PMI and the certification processes.

We build networks and bring project managers and interested parties together.

We are the largest project management forum in Germany.

We look forward to welcoming you at one of our events !

If you are not a member yet: Become part of a success story!
Survey
We welcome your participation in various surveys on project management related topics.
News
Communities of Practice
We from the Communities of Practice of the PMI Germany Chapter are not in the ivory tower of theory, but try to find out which concepts, approaches or ideas work or function well in the practical daily routine of projects. That is why the focus of a CoP should be on the "P" - namely the "Practice". Do you want to help finding the ways? Then apply now to participate in a CoP: