The Local Groups of the PMI Germany Chapter provide the "tangible environment" for the members: "where the rubber meets the road": they offer events, working groups and personal contacts - so to say everything a member of our PMI Germany Chapter needs. Therefore it is important to maintain such a Local Group over generations. This is what we want to try with the Local Group Rheinland. But we are also looking for active support in our region West. .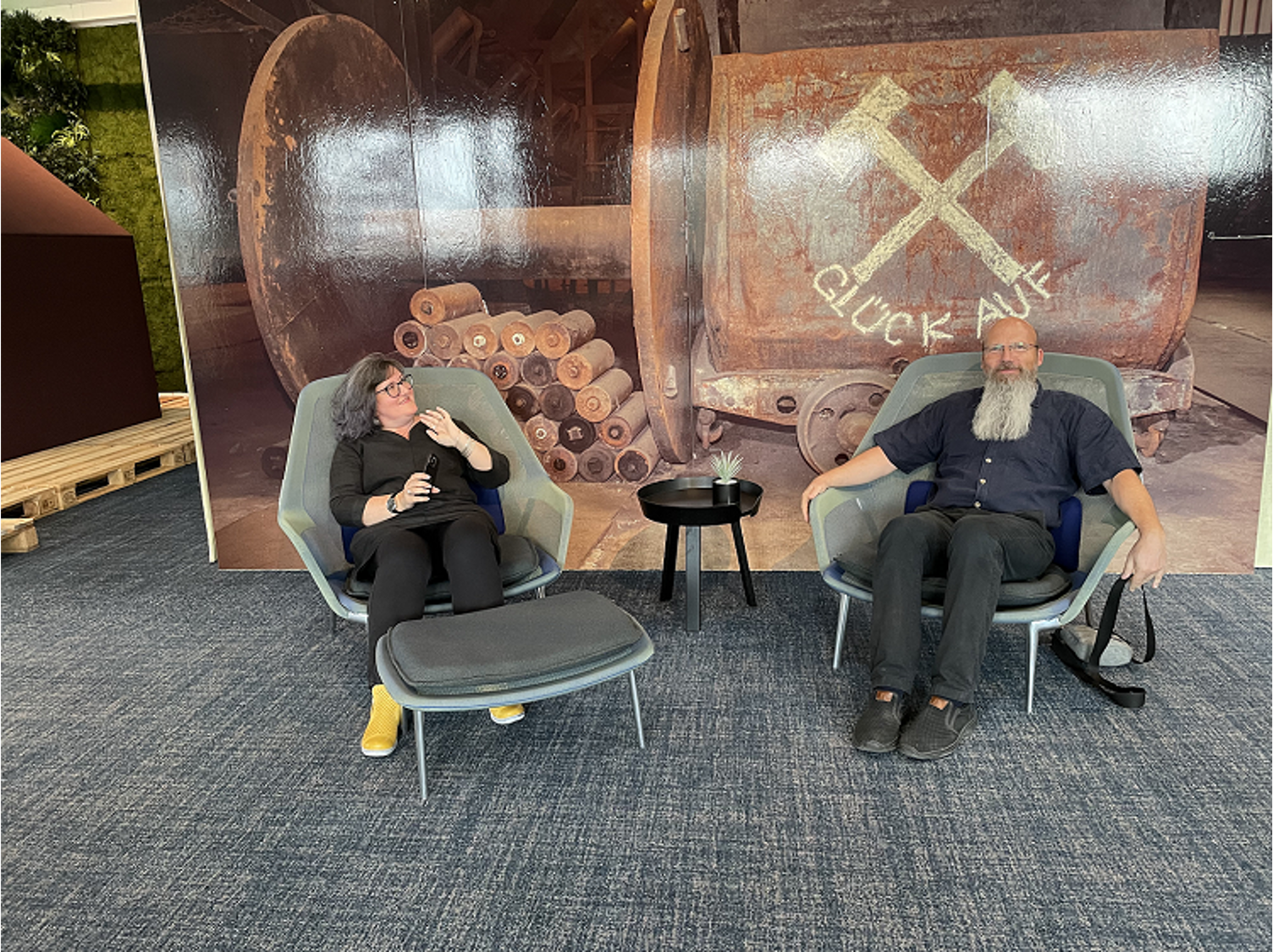 Freely after Stephan Baumgart: "A city that lives for the Local Group, and the Local Group lives for the association." To be responsible for the fate of the second largest Local Group of the Region West of the PMI Germany Chapter e.V. is therefore important. And that's why we are looking for passionate people who would like offer our members
> interesting events on trendy topics of project management on site
> opportunities for exchange and networking
exchange.
A Local Group provides the Chapter's services at the local level. It is supported by the regional department assigned to it.

If you are interested, please apply - so that we, as the second largest PMI chapter in Europe, can still "knock over the buck" tomorrow in Cologne.
But the Western Region itself is also looking for support in other areas; there are definitely prospects for managing such a Local Group responsibly:
Local Group Heads should live and work in the region of the Local Group's location. Good networking with local companies is helpful and can be expanded through the Local Group.
In addition, our Vice President of the Western Region, Dr. Eckhard Hauenherm, can certainly use support himself for the supporting regional department:
For any questions about or interest in the positions, please feel free to email Dr. Eckhard Hauenherm, our VP for the region. An invitation to a meet and greet will surely follow by return mail:

eckhard.hauenherm@pmi-gc.de