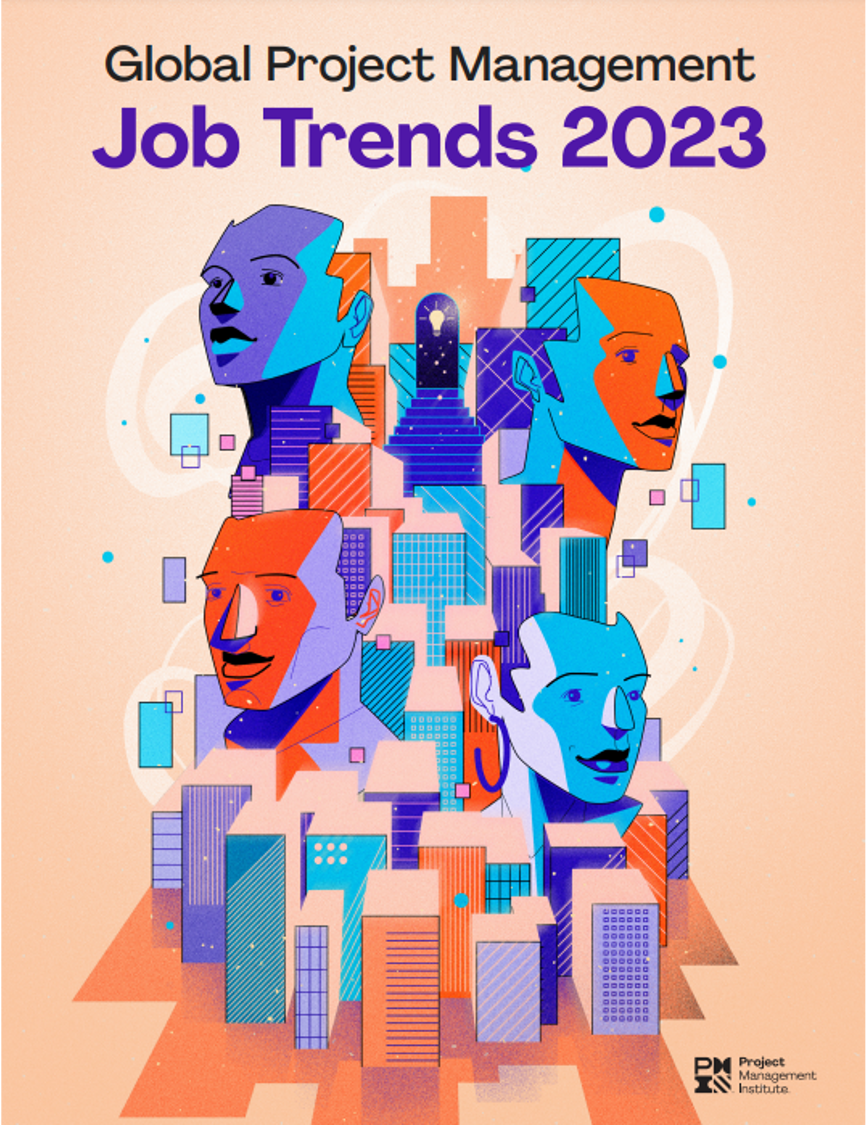 According to PMI's 2023 Job Trend Report, 2.3 million people will be needed each year to fill all the project management job openings expected by 2030.
Prospects are particularly good for those with a good mix of technical skills and power skills (communication, problem solving, strategy and team leadership).


It is also interesting to see in which countries demand is particularly high.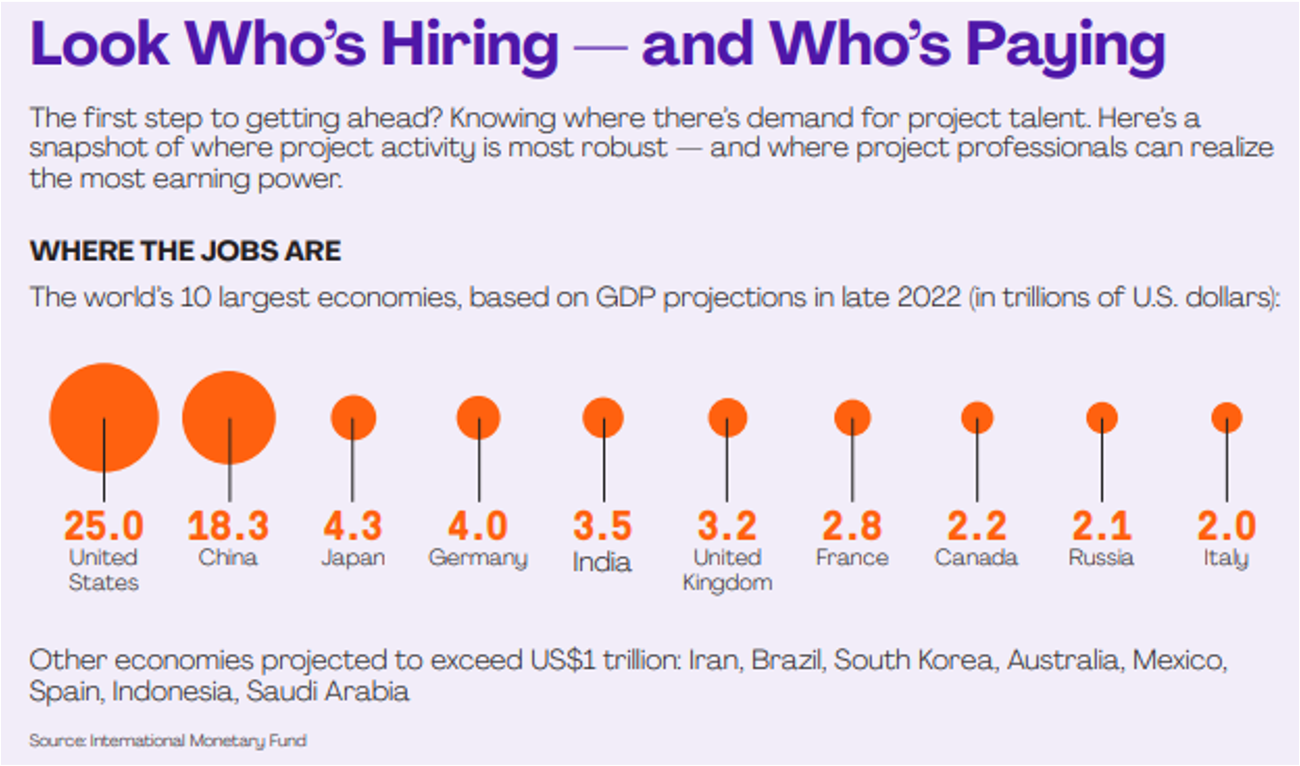 Overall, the report shows great perspectives for project managers and should be a great motivation to further develop knowledge and skills in the field of project management.

Click here to read the full report: Global Project Management Job Trends 2023