Dear Members and friends of the PMI Germany Chapter,

We are thrilled to announce the relaunch of the mentoring program in our chapter! To set the program on the path to success, we will first pilot it with a limited set of mentor/mentee pairs before opening it to more participants.
Are you are starting in the profession and could use some guidance? Then you should apply to become a mentee and tell us where you need help! Are you a more seasoned project manager interested in sharing your experience with the next generation? We want you as a mentor!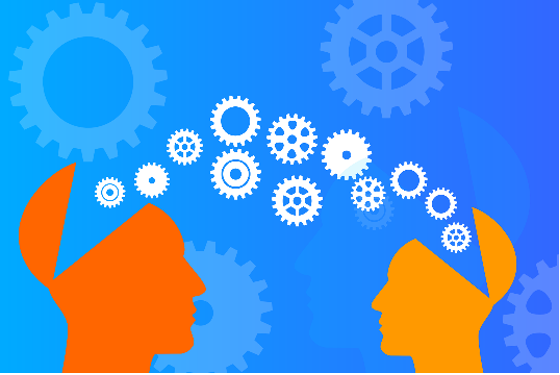 An invitation will be sent out shortly (after beginning of May) to all members of the North Region of the PMI Germany Chapter eligible to be a mentee or mentor. In this mail, it will be asked to simply fill out the attached / linked form and return it to the team. The mentoring program team will carefully review all applications to find the best mentor/mentee fit, and will promptly get back to you with next steps once a match is set.

If you have questions about this great member benefit and would like to connect with the mentoring program team, please feel free to contact us at mentoring@pmi-gc.de.

Sincerely,
The mentoring program team: Daniel Hernando Aguirre Castaneda, Yvette Mittler, Anett Rother-Liem, Mireille Blum and Stanimir Sotirov
(Picture from Tumisu on Pixabay )