The Special Olympics World Games are the largest inclusive sports event in the world. They are held every two years, alternating between summer and winter games.

This year, the Special Olympic World Games took place in Berlin from June 17 to June 25. The Games were opened with "the flame of hope" in Berlin's Olympic Stadium in front of more than 50,000 spectators.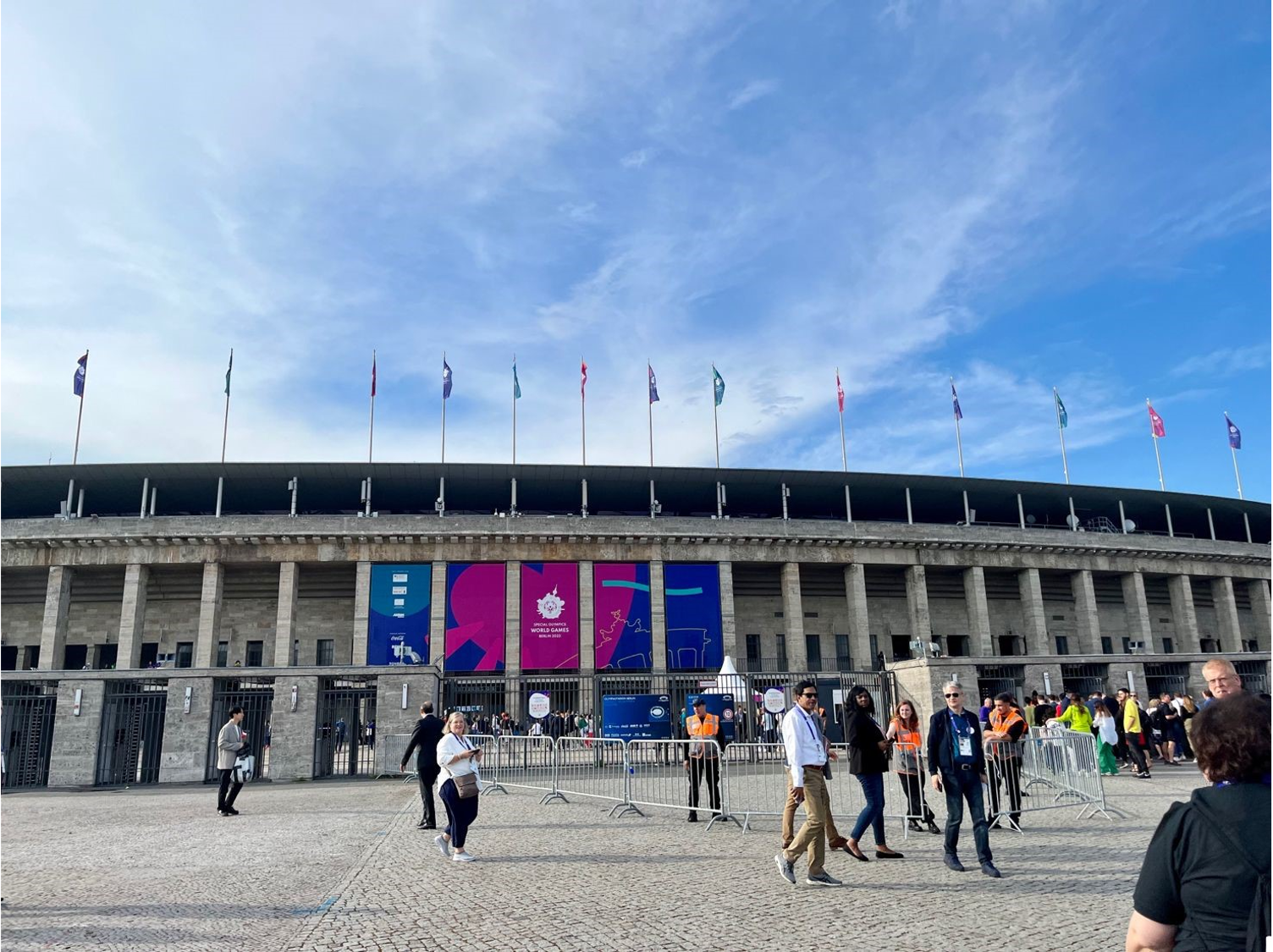 Olympic Stadium Berlin, Special Olympic World Games
170 delegations from all over the world entered the stadium, including the Ukrainian team. For the Ukrainian delegation, participation in the Special Olympics in Berlin is already a victory. The team shows impressive courage and perseverance in the face of the terrible situation in their own country.

The participation was made possible by an initiative of PMIEF (PMI Educational Foundation) through which athletes, coaches and families from Ukraine were supported to participate in the Special Olympics World Games. Olivier Lazar, COO of PMIEF, and Mary Davis, Chief Executive Officer of Special Olympics signed a solidarity pledge to this effect in Berlin on the sidelines of the Special Olympic World Games Berlin Olympics Grant.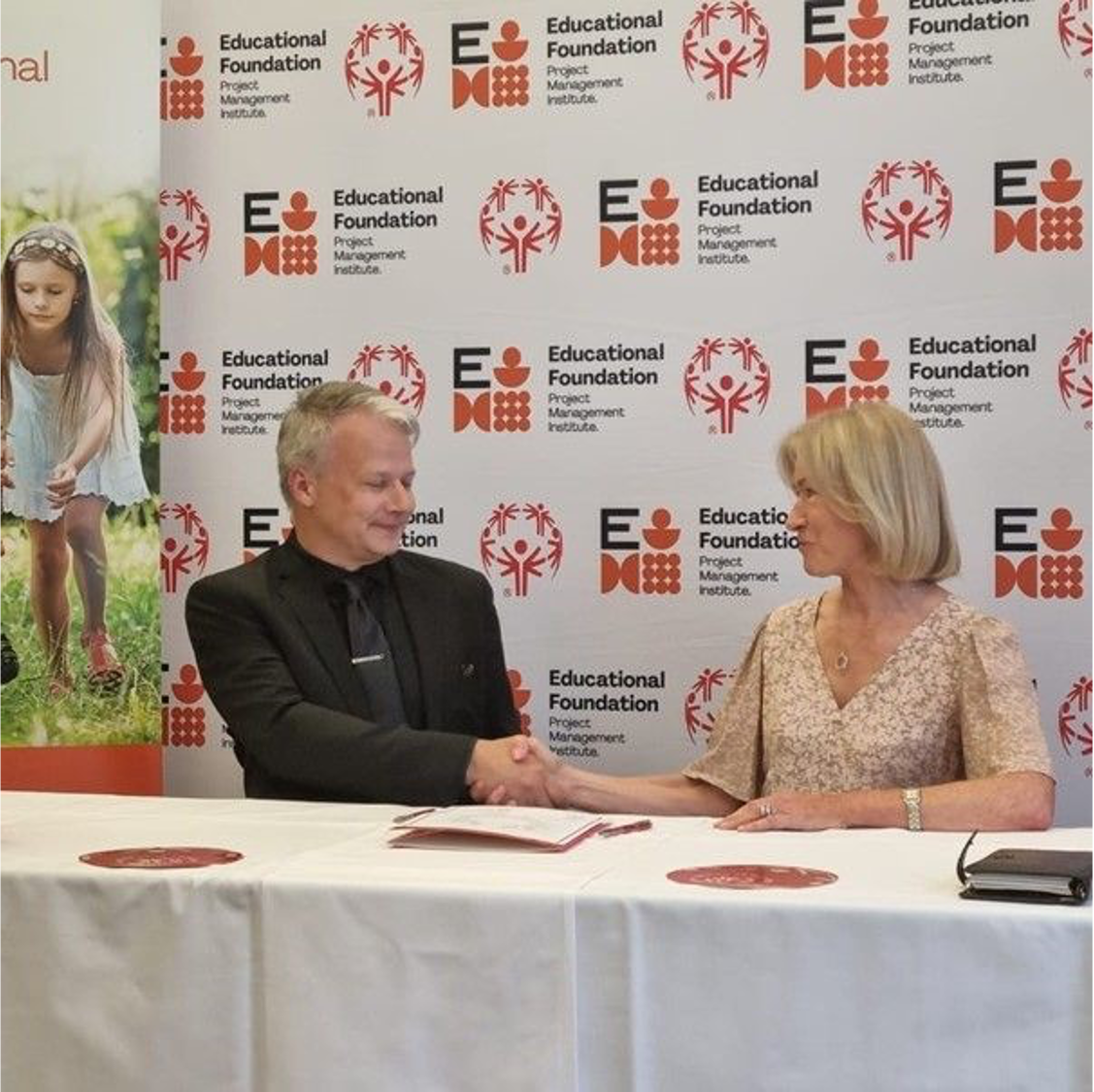 Olivier Lazar, COO PMIEF, Mary Davis, CEO Special Olympics
The Special Olympics World Games is about much more than sport. It's about empowerment, inclusion and participation. That's why PMIEF, together with the Special Olympics umbrella organization, has supported more than 24,000 young people with intellectual and multiple disabilities through coaching and scholarships since 2020. Project management skills are taught and young people are supported in learning how to plan and implement projects in order to create good conditions for a professional future.

PMIEF has a long history. As PMI's charitable foundation, it has supported social work for over 30 years. PMIEF is primarily funded by PMI. In addition, about 15,000 donors contribute to PMIEF annually. The focus of PMIEF's support activities is on training youth in the field of project management. In 2022 alone, more than 2 million youth could be reached thanks to PMIEF's activities.

As a chapter, we are really proud to be part of this great family.