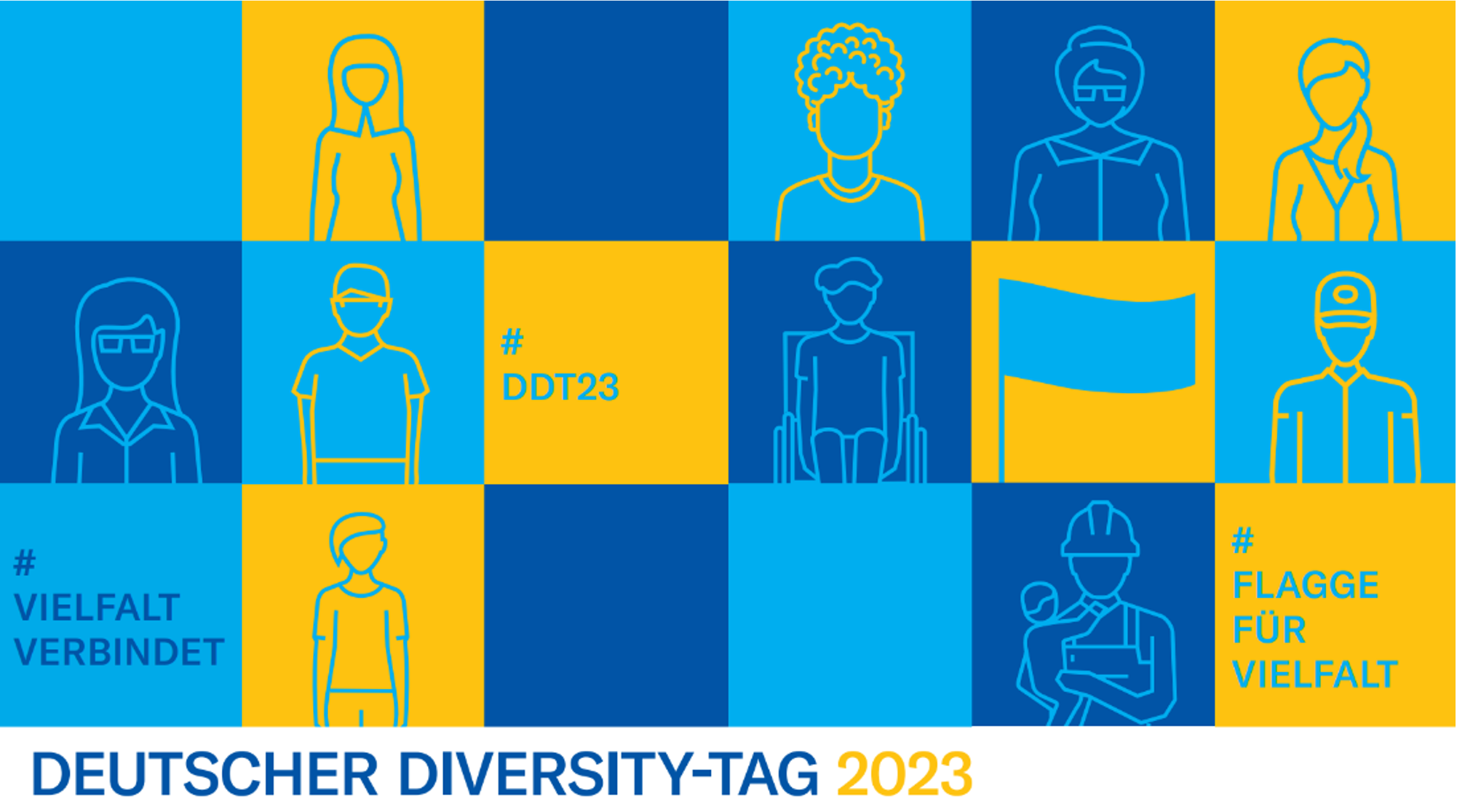 Diversity and Inclusion are key factors for project success. A diverse team provides delivers better outcomes and more creative solutions, better collaboration and more innovation. Diversity is integral to any organization and so it is to our PMI Germany Chapter!

GERMAN DIVERSITY DAY 2023

The PMI Germany Chapter's Diversity Team is organizing an intriguing event on the 11th German Diversity Day – 23 May 2023 from 18:30 till 20:00 CEST. In this event, we will have an open discussion with a few questions about one of the core dimensions of diversity – "Age" and its influence on projects and project teams.

This will be an online Zoom event and is FREE of cost. It will be in English. German speakers are also welcome. You will be awarded 1 PDU under the Power Skills category.

Here is the >> link to register.

PMIGC's Diversity Team is looking forward to meeting you and exchanging diversity thoughts and ideas.