In a world that is rapidly changing and includes a wide range of diversity, mutual understanding and adaptability are important competencies for leaders to work effectively in teams in such environments.

We work together in cross-cultural and cross-generational teams whose members all bring their own values, goals and dreams. Mutual understanding and openness to others are very important skills to be successful in projects and organizations.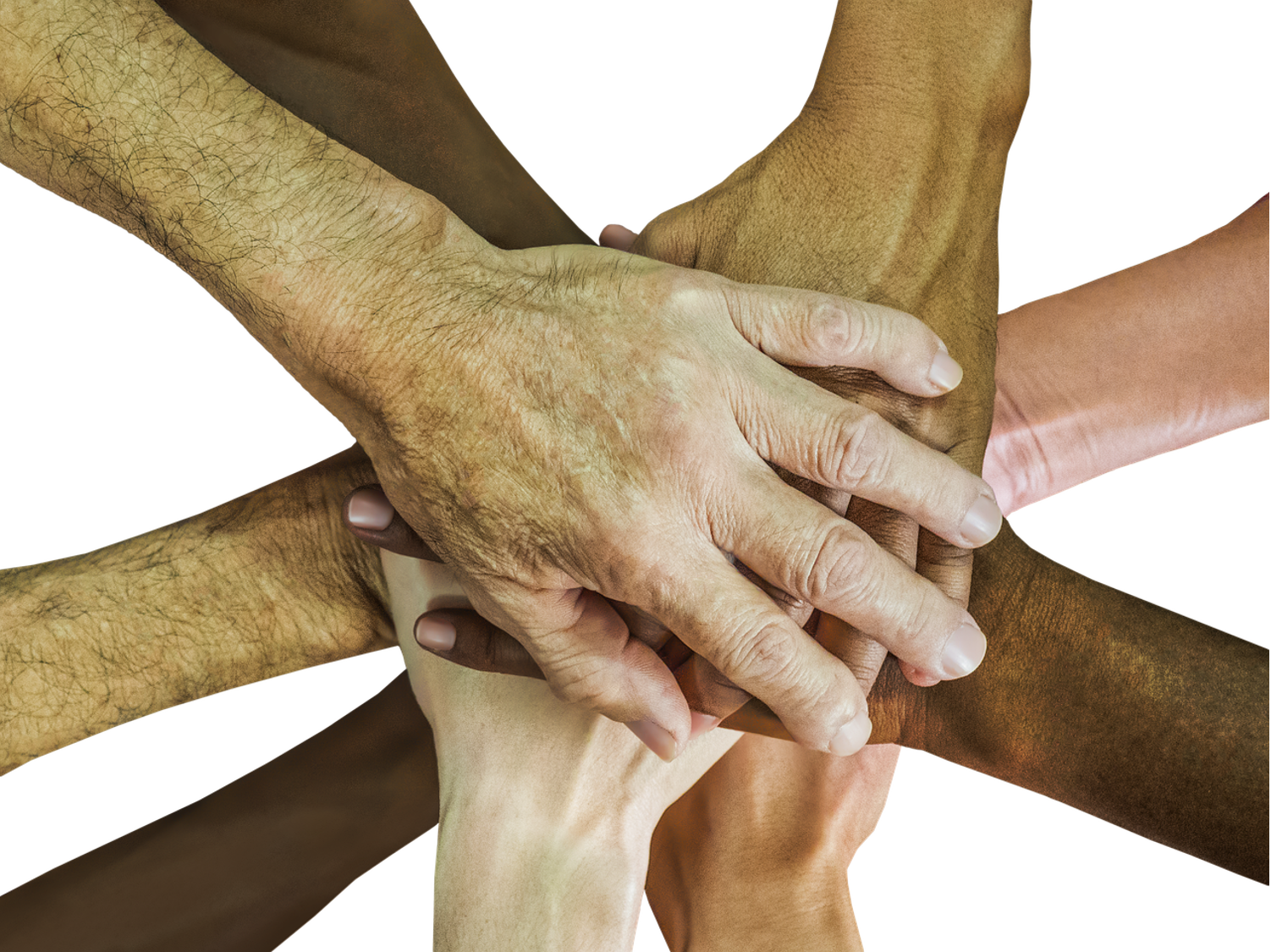 High adaptability to changing conditions and situations and quick responses are important requirements for (future) leaders, both in project and business management. The pace of change can bring increased pressure situations that overwhelm us if we are not prepared for how we and others behave under pressure and how we should deal with ourselves and others in such situations.

In the context described, it is important for (prospective) leaders to continuously develop themselves.

In order to help leaders, especially future ones, to foster these important skills and to support them in their development into high-performing leaders - "High Performance Leaders" - of tomorrow, we are pleased to announce an online Inter-Chapter Webinar Series for September 13 and 20, 2023, both at 7:00 pm CEST.

With the webinar series, we want to build a bridge between the older and younger generations of project professionals.

We want to engage, inspire, empower and mobilize cross-generational project professionals to collaborate and make a difference together. In keeping with PMI's values of "together we can."

The webinar series aims to promote understanding of ourselves and others. This is done by transmitting methods and tools to improve leadership of ourselves and others, even in difficult situations.

To achieve this, we want to raise awareness of cross-generational and cross-cultural understanding in order to help realize the full potential of multigenerational teams. In addition, the webinar series will provide participants with tools to deal with pressure and challenging situations.

Our international speaker is Stan Phelps CSP, best-selling author, founder of StanPhelpsSpeaks.com, TEDx speaker, IBM Futurist and Forbes columnist.

1st Workshop:

This workshop is designed for all project managers who want to learn how to better understand, appreciate and inspire different generations. The workshop will present tools and methods to promote and improve mutual understanding between generations and the resulting cultural imprints.

2nd Workshop:

The second workshop is aimed at project managers with the goal of building, maintaining and leading effective teams under pressure. The workshop will help (future) managers to gain a deeper understanding of their own behavior and strengthen their ability to deal with stressful situations as well as make informed decisions that lead to success.

Here the link to the registration 13.09.2023.

And to register on 20.09.2023.

The series is organized by a team from PMI France Chapter, PMI Germany Chapter and PMI UK Chapter.

We are looking forward to a lively participation!