After the first successful first Female Empowerment Program in 2022, the second round of the FEMP Program will start on Feb. 16th, 2023.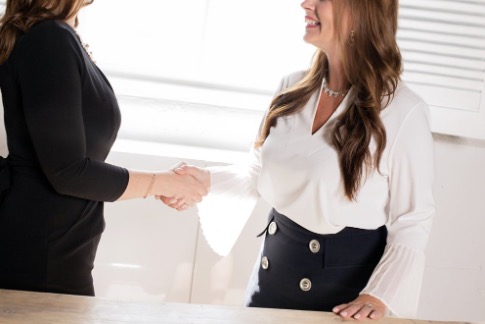 What is FEMP? 

The FEMP is an activity to promote women in project management, which was started in 2022 within the Diversity Initiative of the PMI Germany Chapter e.V.  
What does the program offer?

According to the feedback of the participants of the first FEMP Program, the increment of the professional network, the sharing of knowledge and experiences, the increment of soft-skills and the gain of more self-confidence have been important valuables take-aways of the program.

How is the FEMP organized?

The program takes place online and consists of joint virtual meetings and workshops, self-reflection, and exchange in small groups.
The program continues over various months, to support the reflection, the exchange and the practice of the discussed topics.

What were the main take-aways of the participant of last FEMP?

Exchange, deepen topics, which are important for the professional career advancement, networking, are just some keywords, which the participants of last FEMP have indicated as added values given by the program. Thanks to the FEMP, also friendships were born.

Further details about the program, experiences, and feedback of the participants of last FEMP can be found in the PMI Germany Chapter Magazine Q4/22 (Link) – pag. 29-32.

What is new in 2023?

In 2023 we will cooperate with PMI UK, Ireland and Finland and organize common workshops and meetings.

Are you interested?
Register  quickly! There are still a few places available!
Here the link to the registration page.
Further questions?

Please contact Dr. Patricia Domínguez (Orga-Lead), patricia.dominguez@pmi-gc.de oder Dr. Elena Pancera (Orga-support) elena.pancera@pmi-gc.de