Passion for a world in which projects are carried out professionally - that is what drives us volunteers in the PMI Germany Chapter. And because we value the passion of our volunteers, we have volunteer events to exchange ideas in the community and to say thank you.
Good speeches, great networking, and virtually? There are many Volunteer Events in the PMI Germany Chapter - at least one per region per year (usually in presence). In addition, there is also a nationwide virtual volunteer event at least once a year. So also this year again, only three days after the International Volunteer Day.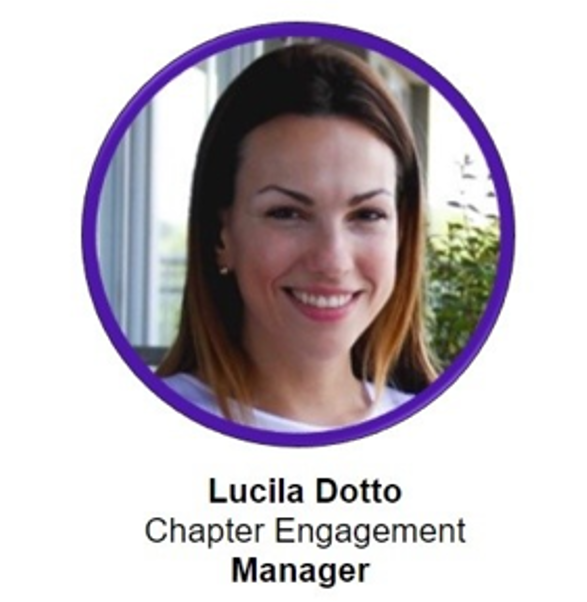 Between company Christmas parties and regulars' tables of the chapter's local groups, about 40 volunteers participated in this year's event on December 8.
Highlight was the opportunity to follow an interview with
Lucila Dotto
, the Chapter Engagement Manager of the PMI Europe Chapter Engagement Team. (
>>> click here for the interview
)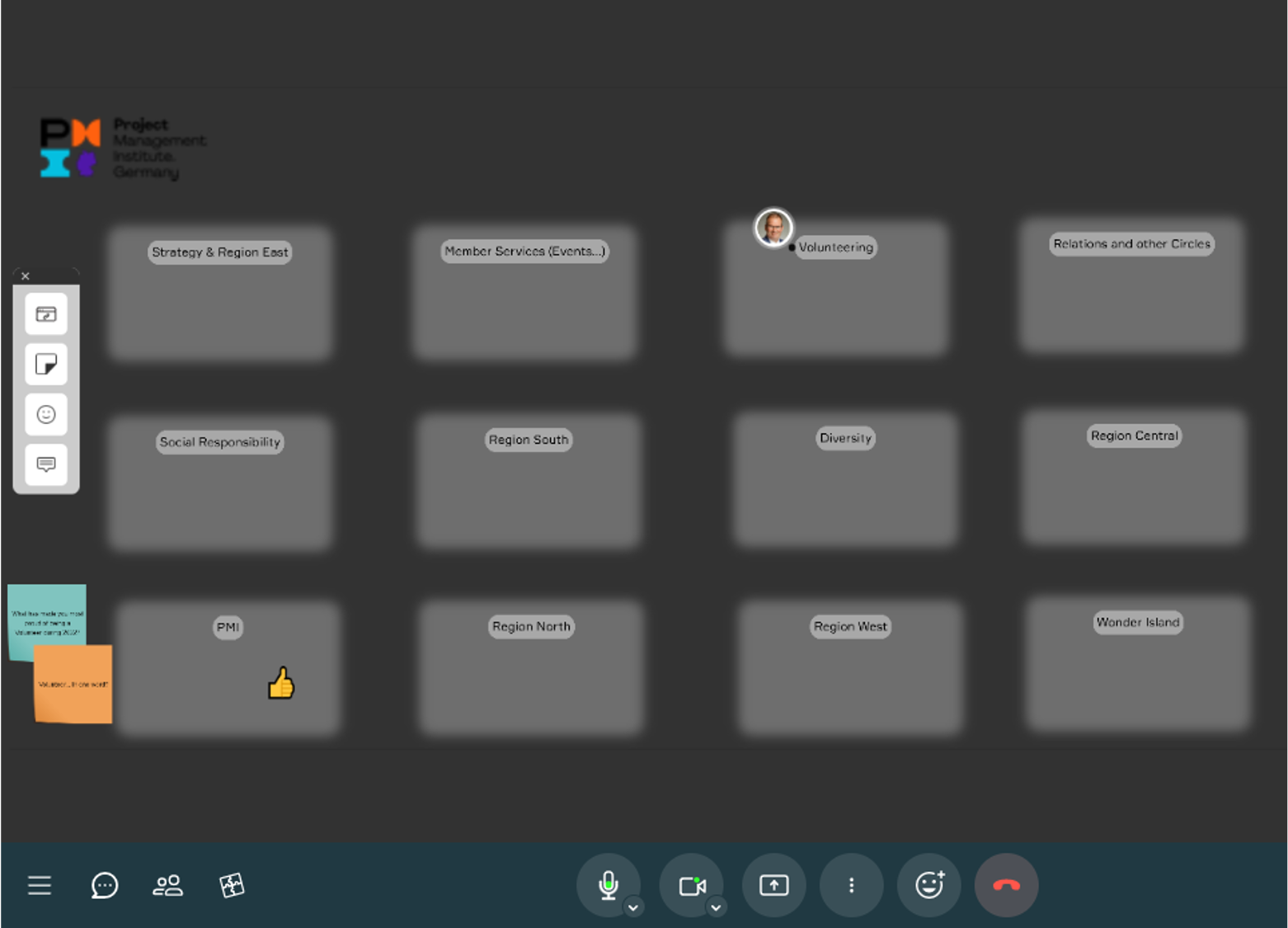 Afterwards, the participants were able to discuss a wide variety of topics. The platform used - Wonder - with its functionalities ensured a fun and entertaining evening.
Presumably there will be two virtual Germany-wide events next year in addition to the 5 regional volunteer events, to which ALL active volunteers of the chapter are invited again.