Dear Chapter members and Project Management interested friends,

the Chapter Magazine for Q1 2023 is now available online.
The title of the current issue is:
Project Management in times of major crises and challenges.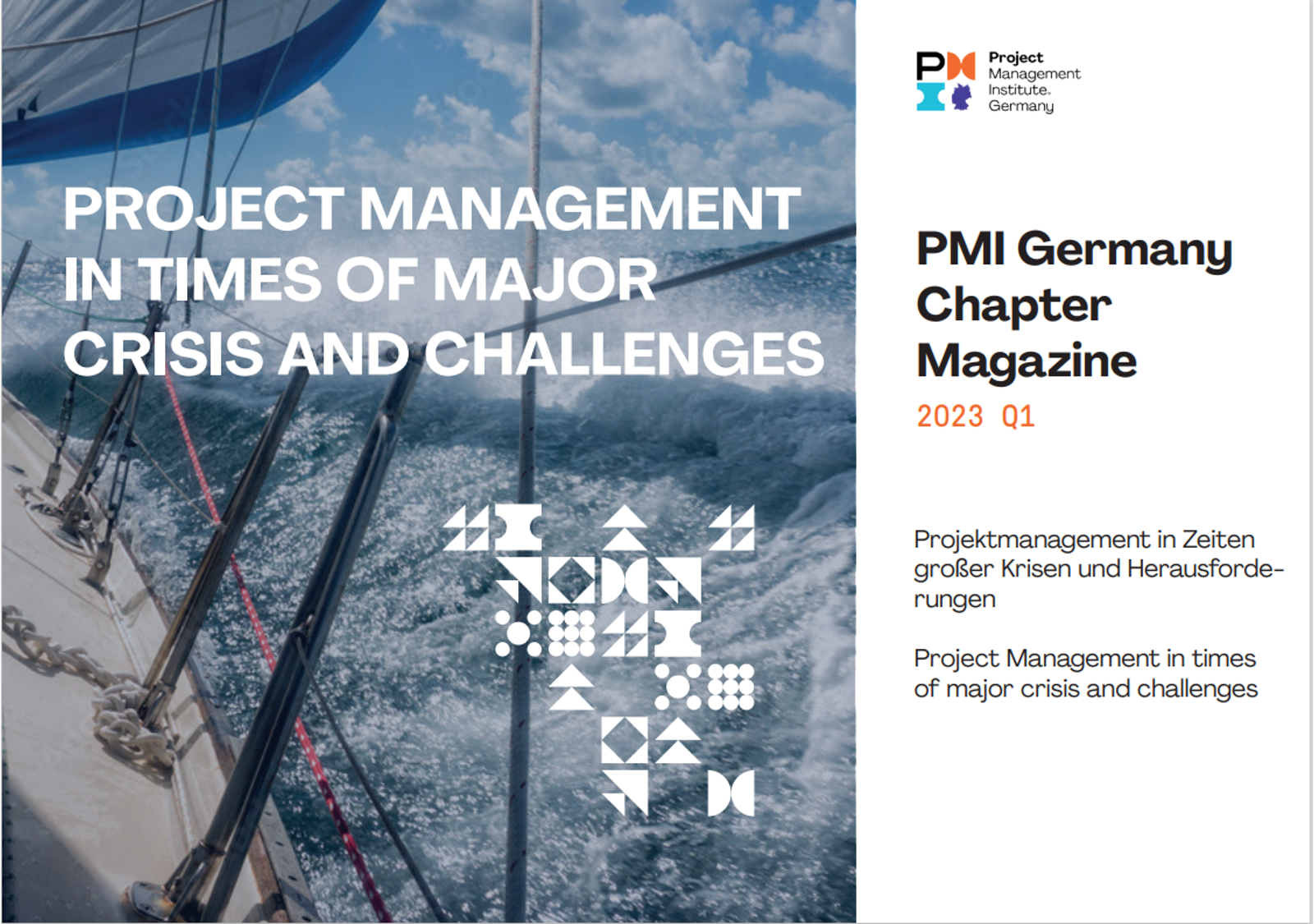 In addition to technical articles, the magazine contains news and information from our chapter.

The editorial team hopes you enjoy reading!

Click here to download.