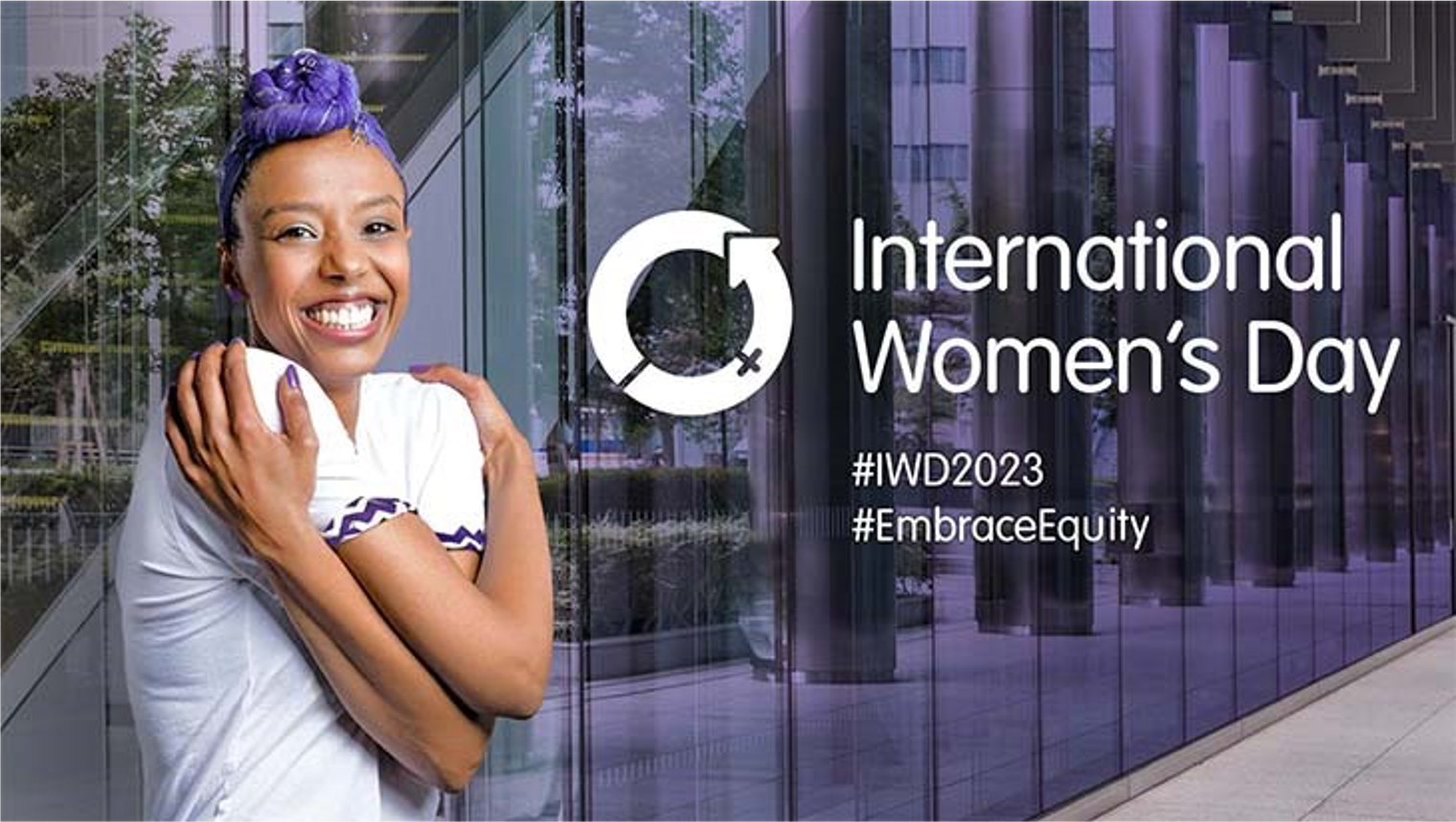 The PMI Germany Chapter will cooperate with many other PMI Chapters in organizing on March 8th 2023 a whole day online event celebrating the International Women's Day 2023. The campaign theme is
#EmbraceEquity.
Equity means freedom from bias as a personal and sometimes unreasoned judgment or favoritism and creating a fair and equal world. Each one of us can actively support equity within our own sphere of influence. We embrace equity to forge harmony and unity, and to help drive success for all. Equality is the goal, and equity is the means to get there.

To learn more about this event, please go to International Women's Day 2023: #EmbraceEquity .
Detailed Information about the event can be found here:
Women in Projects (pmi.org.uk)
. To participate a registration for the entire event is required. Participation is free of charge.
Enjoy the many interesting sessions that are offered!
For participating in the conference, you, as a holder of a PMI certificate, will be able to claim PDUs.