XMAS-Event at MAMPE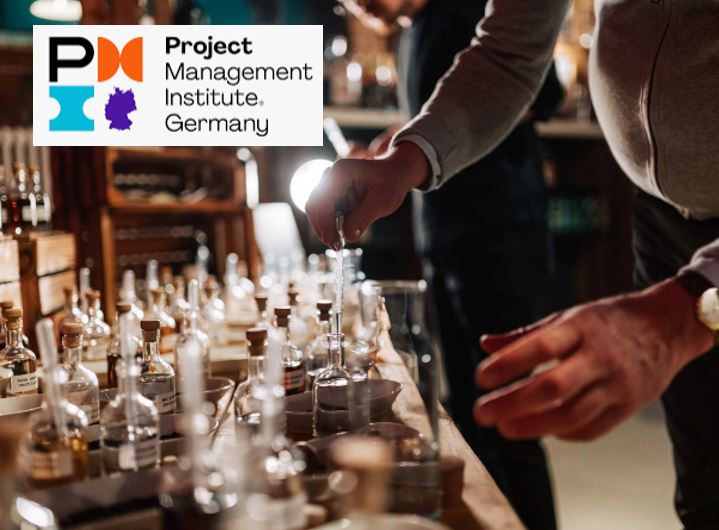 Welcome to the Christmas get-together at Mampe!
Have you always wanted to know how the finest distillery is made?
Today you can experience it and test the result...
In the historic, 150-year-old ambience of a wheat beer brewery with a sacred ambience on Bergmannstraße is the Mampe manufactory and thus an architectural and industrial monument with an eventful history. Not only was brewing done here, but furniture and cars were also traded. A magical place! Today it is a distillery, glass factory and liquor store...
A MANUFACTORY with a spectacular ambience and the opportunity to breathe in high-proof Berlin history.
Each guest dives into the history of Mampe and takes part in the tour of the manufactory.
An insight into the production of spirits is given and the result is also tasted (six spirits).
The Local Group Berlin/Brandenburg is looking forward to a delicious, exciting Christmas experience with you and asks you to register ASAP.

Further information
COSTS
: The event is free for PMI Germany e.V. members. Non-members pay €10 on site. In the event of a no-show, we reserve the right to contact you about payment.
PDUs: You can get 1.5 PDUs for this event, which we will claim for you.
Provider: PMI Germany Chapter (C421).
Location: Mampe Spirituosen GmbH, Am Tempelhofer Berg 6, 10965 Berlin
For questions about the event, please contact
tanja.ehrenheim@pmi-gc.de.
Photographs may be taken at this event. With your registration you agree that these will be published e.g. in retrospects